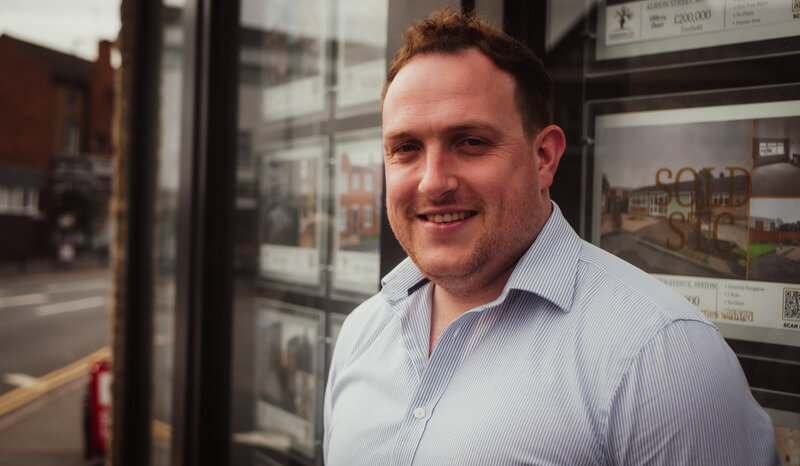 01162 430880
How long have you been in the industry?
I've been "in" property since I was born, where else would I live? A tent? However, jokes aside, I have worked in the property industry for the last fifteen years. In that time I have worked in lettings and sales for both independent and large national agents. In this time I have personally bought and sold over 20 properties, and negotiated and sold over 500 properties for my clients.
Whats your favourite thing about the area?
I'd have to say the countryside in and around Anstey, Mountsorrel and surrounding areas. I lived on a farm in the countryside for over 20 years and the Charnwood area feels like a home away from home. I just love how much there is to do locally while also being just a 10-minute drive into a major city.
Whats your top tips when selling a property?
My top tip has to be to use Charnwood Living to sell your home! Of course you would think I would say that, but it's not without good reason. We have built this company as we saw how much of a community Anstey and the surrounding areas really are.
The people want to support local businesses and help them grow. Myself and my colleagues have worked really hard to put together an offering for our clients that is exceptional and really draws in all the tips and tricks we have learnt from our previous industry experience.
We hope you will agree that it does our local area justice.
---